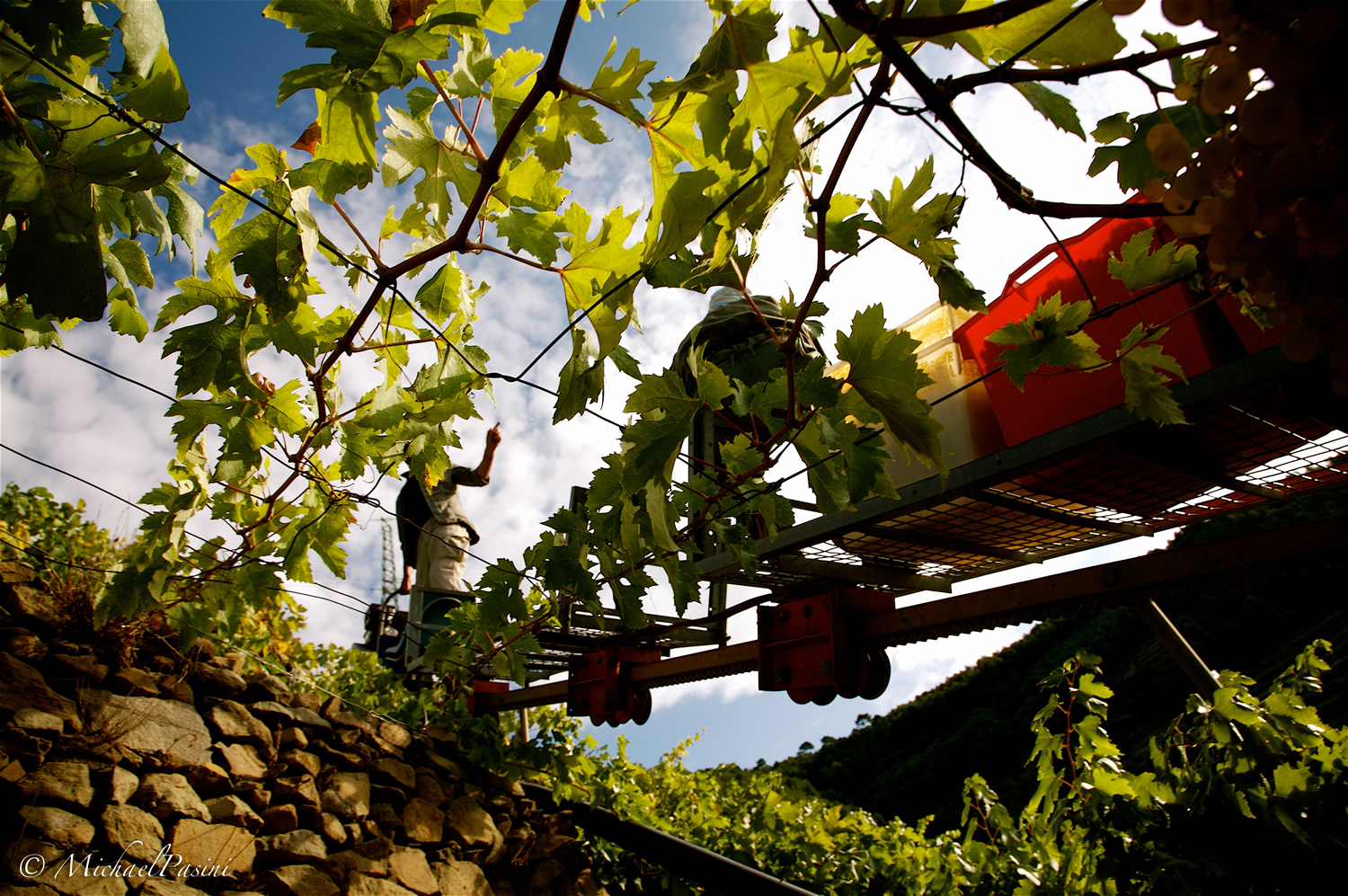 News
Sally McRae at Sciacchetrail on the trails of the Cinque Terre
Latest news from the USA: californian ultrarunner Sally McRae, testimonial and top athlete of a well-known multinational sportswear company, will participate in the first ultratrail of the Cinque Terre National Park.
A one-person tour de force, Sally McRae has taken the trail running scene by storm since 2012.
Always a fan favorite with an inspiring story and an infectious smile, Sally's running pedigree also makes her a top competitor in any race that she enters. In 2015, Sally will be looking to improve on last year's 10th place finish at Western States 100 and will also take on UTMB for the first time.

"For as long as I can remember I have loved having the ability to see the world on my two feet; ultra running events allow me to tie my passion for running with my ever increasing passion to discover the beauty in and around the world. Italy has been on my dream destination checklist since I was a young girl; a place I yearned to explore. "

"Seeing the photos on the Sciacchetrail Instagram account not only sparked my interest to do this race, but also caused me to be curious about the trail running community in Italy and the people behind this race. Trailrunners are some of the friendliest people I have ever met, athletes connected by a strong passion for exploration, beauty, and pushing our bodies to the limits. The Sciacchetrail race is a tough course and I am very excited to not only push my limits in this race but to discover the beauty of the Cinqueterre and the wonderful people I will meet along the way."