Le Giare is a charming place, where the wellness, the comfort and the privacy of our guests are our prerogative.
Every room is an example of the italian elegance and art of receiving. Four different atmospheres, just created to make you feel perfectly comfortable and enjoy your stay in the ancient village of Riomaggiore. Our guest house is in the ideal location to discover the unique and fascinating territory of the Cinque Terre and the Liguria di Levante.
Gianluca, the host, is a local native licensed guide: with his deep knowledge of the territory he can offer detailed informations or help to reserve guided excursions.
To stay at Le Giare is really adapted for people who like the italian style and want to immerse themselves in the local culture, not like tourists, but like exigent and self conscious visitors.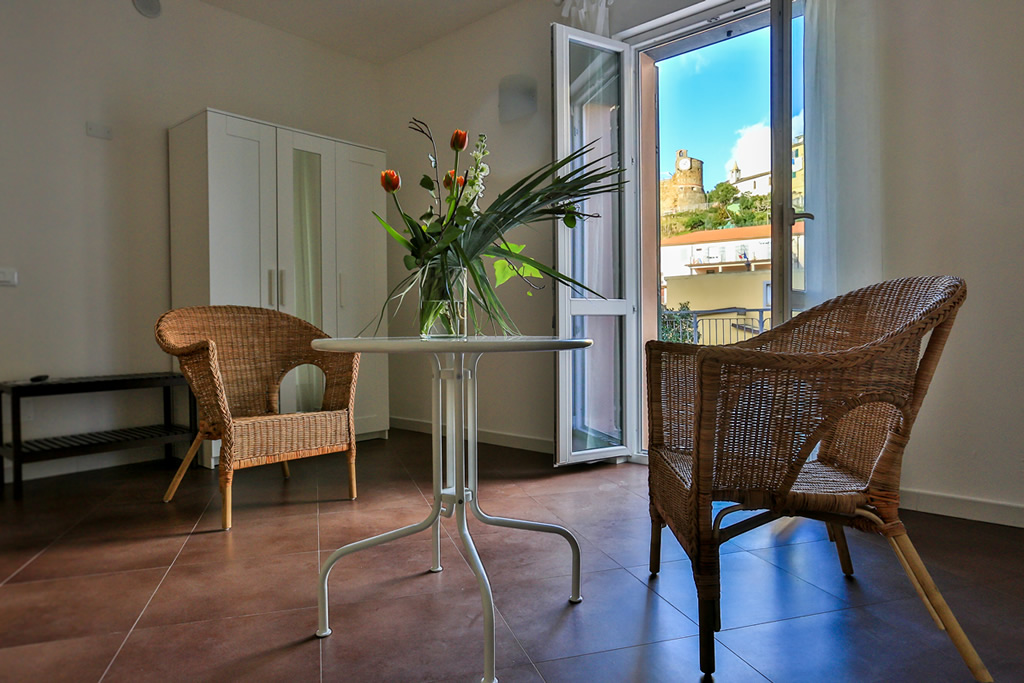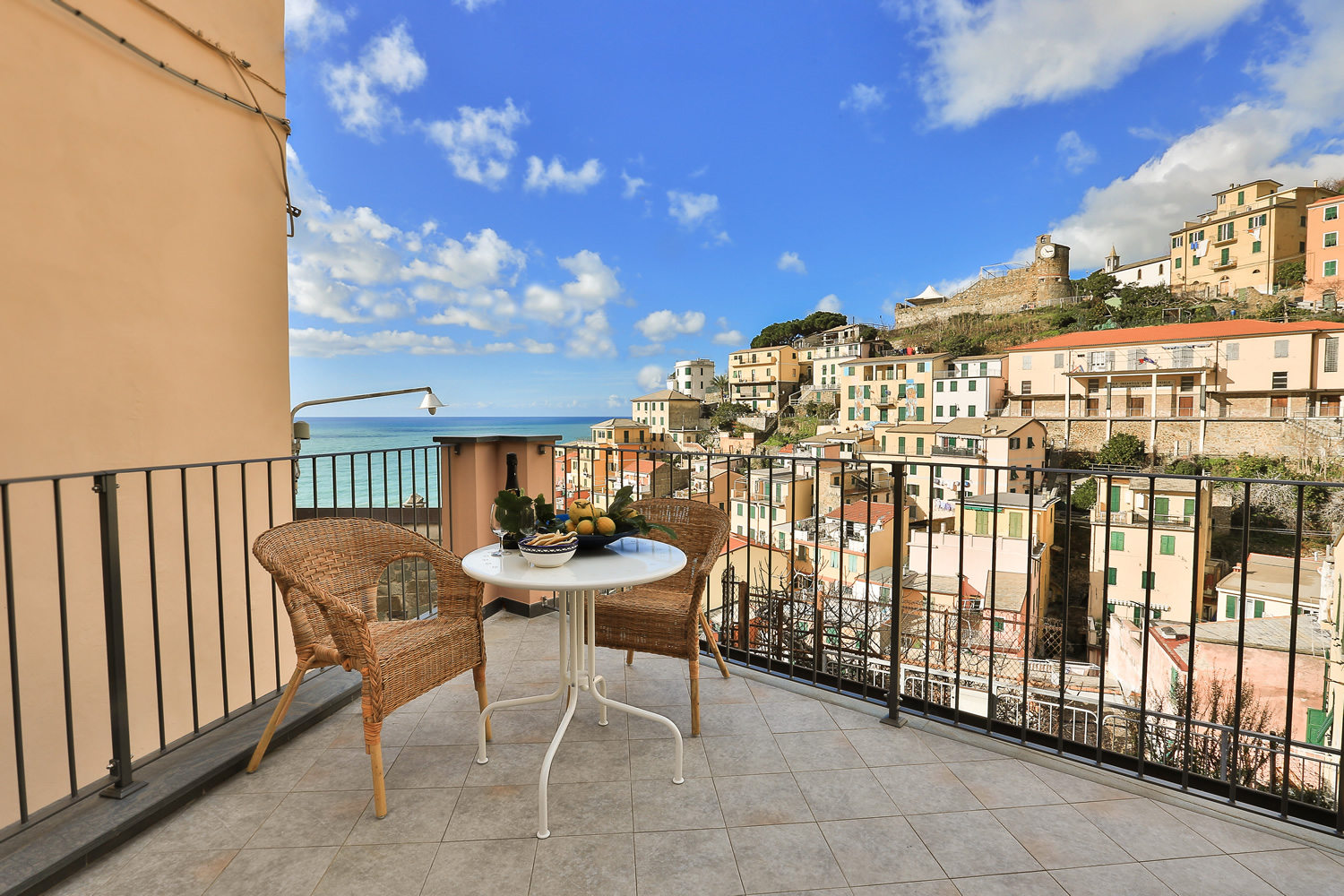 Travel does not merely broaden the mind.
It makes the mind.
- Bruce Chatwin (Anatomy of Restlessness)