Andante
It's our only twin room. The decor is sober and refined, with light and relaxing colours. It has a balcony with views on the village and the fortress. Large bathroom with shower. Heating and air conditioning.
OCCUPANCY

2

VIEW

Portion of a balcony with view on the village, the fortress and the sea

ROOMS CATEGORYRooms
Amenities
• Air-conditioning.
• Heating.
• Free Wi-Fi.
• Private bathroom with shower.
• Courtesy kit.
• Hair dryer.
Wonderful Holidays at
LE GIARE
In our common lounge there's a courtesy corner with a kettle and an espresso machine. We offer a large selection of high quality teas and infusions and a real italian espresso!
For us to make you feel comfortable is a mission.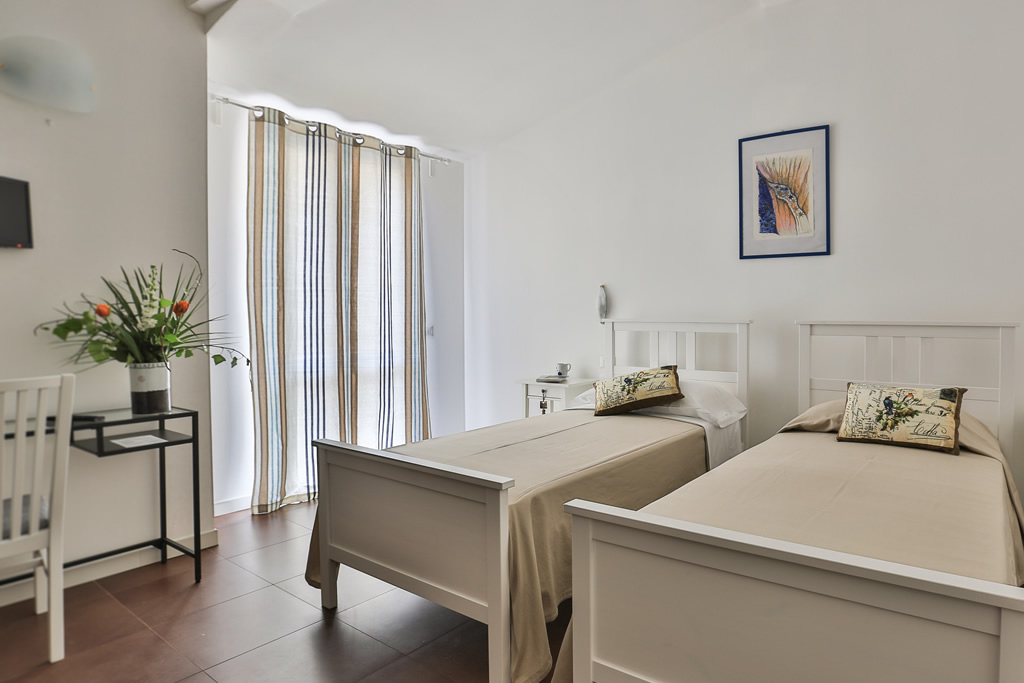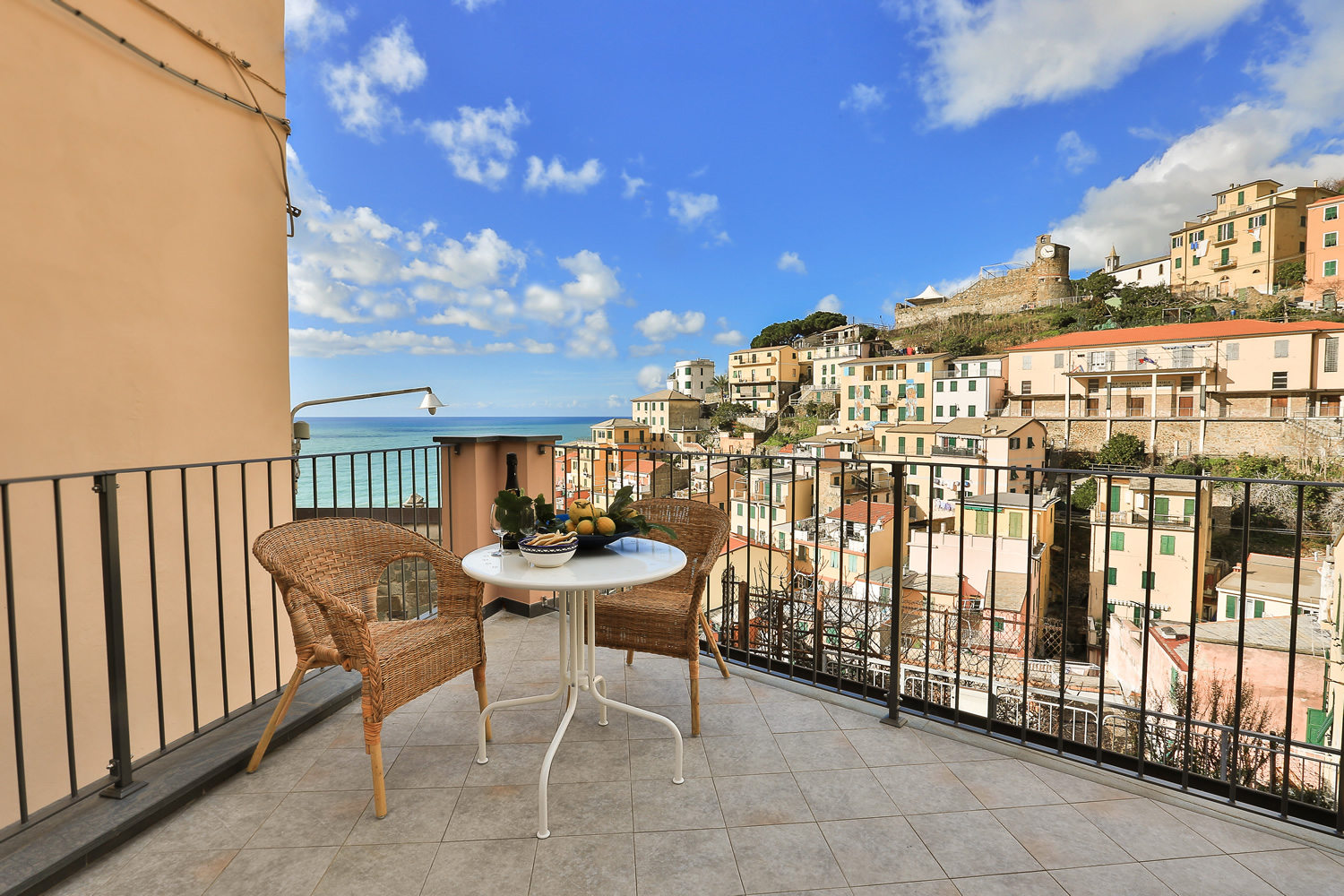 "Oh l'orizzonte in fuga,
dove s'accende rara la luce della petroliera ?
(ripullula il frangente ancora sulla balza che scoscende).
Tu non ricordi la casa di questa mia sera.
E io non so chi va e chi resta"
- Eugenio Montale